On Course Aviation, LLC has proven success in resourcing short and long term pilot, crewmember, and aviation mechanic requirements for t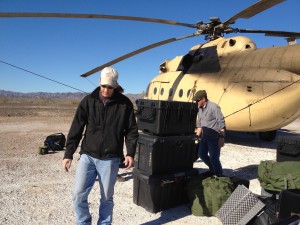 he Department of Defense contracts. On Course maintains a network of experienced aviation professionals available for short notice requirements in both foreign and domestic airplanes and helicopters. Additionally, On Course Aviation, LLC is positioned to staff other service personnel requirements.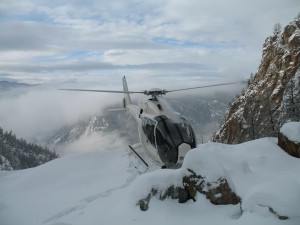 With experience operating around the globe in mountainous, desert, urban, and overwater environments combined with an extensive background developing and publishing aviation materials, establishing training programs, and managing flight training and facilities, On Course Aviation, LLC can ensure a successful outcome to any project.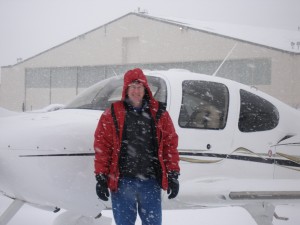 Whether it is a Biennial Flight Review (BFR), Advanced certification training (Private, Instrument, Commercial), or honing flying skills and fine tuning proficiency, On Course Aviation, LLC provides capable, qualified, and current Certified Flight Instructors in both fixed-wing and rotary wing aircraft.  We also have a FAA Designated Pilot Examiner (DPE) and Experimental Pilot Examiner (Mi-8 series helicopter) available.